How to Pay for College
February 10, 2023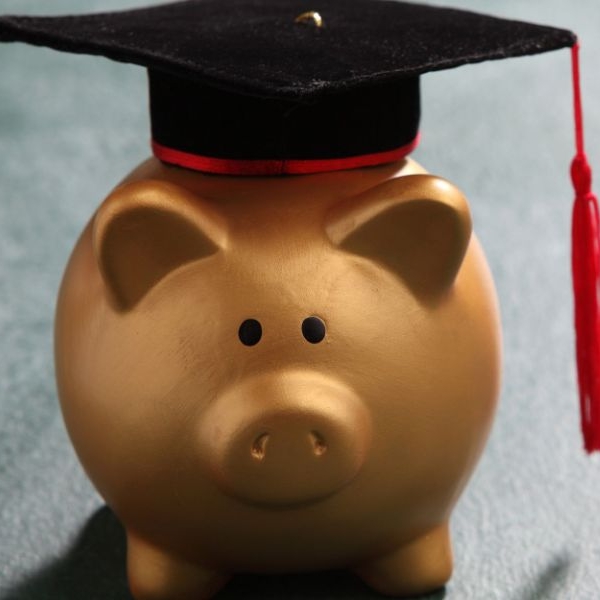 If you have children, then I am sure that paying for college has crossed your mind at some point. "On average, tuition tends to increase about 8% per year. An 8% college inflation rate means that the cost of college doubles about every nine years." (Finaid.org) I'm sure that statistic didn't help calm your nerves about paying for college. Planning ahead for college expenses is the only way to calm those nerves.
When the time comes, do you know if your student will qualify for financial aid? Do you know the difference between financial aid and needs based aid? Is a 529 plan actually beneficial? These questions and many more can be answered by James L. Hicks, CFP®, ChFC®, ChSNC™, CFBS, CLU®, CPFA®, MBA. Jimmy is a CERTIFIED FINANCIAL PLANNER® professional and has been a member of The College Funding Coach® since 2014. Ready to learn from Jimmy? Join us for parent workshop "Little Know Secrets of Paying for College" at the Academy of Christian Education on Tuesday March 7 from 6:30 - 8:00 p.m. The event is free but we do ask that you reserve your seat. https://www.thecollegefundingcoach.org/class/academy-of-christian-education/
College is EXPENSIVE! The College Funding Coach® is here to help families figure out HOW to save and HOW to pay for it! College seems far off, but in the blink of an eye your children will be there.